Independent Living for Seniors
About Us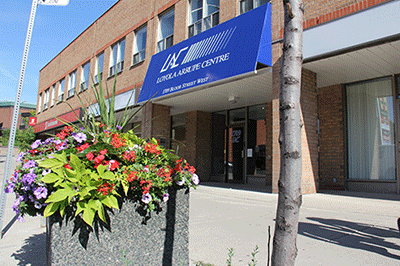 LAC maintains two six ( 6) story buildings in the West End of Toronto. We are located at the intersection of Bloor St. West and Keele St., adjacent to High Park. All residences at LAC are occupied by Seniors only.
Read more →
Program & Services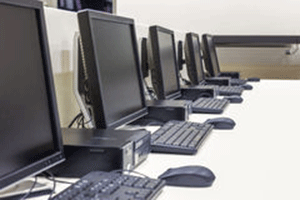 LAC offers various levels of fitness classes, activities, and services. To see a full list...
Tai-Chi
Bingo
...and Much More
Read more →
Rental Application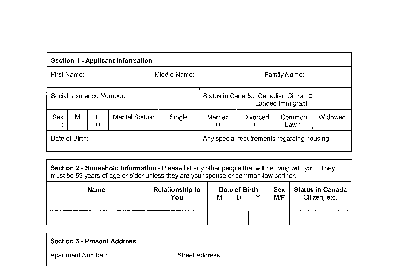 LAC provides housing at two levels of rent, market value and subsidized. Each level of rent has its own application. If you are interested in securing a unit at our complex at the market value rent level...
Read more →
Independent Living for Seniors